Photogrammetry
Mobile 3D Optical Coordinate Measuring Machine
With the portable TRITOP CMM system it is possible to measure coordinates of three-dimensional objects fast and precisely.
Tasks that were conventionally processed on probing 3D coordinate measuring machines can be solved with the TRITOP CMM system without costly, heavy and high-maintenance hardware. The idea of "the measure device comes to the measure object" takes on a new meaning.
Contact-free
The TRITOP photogrammetry system is an industrial optical measurement system (portable CMM system). It is used for non-contact and exact acquisition of 3D coordinates of selected points of a measuring object, e.g. surface points, standard geometries, lengths and angles. In addition, it is perfectly suited for static deformation analyses in automotive and climatic chamber tests as well as for process capability analyses.
Independence from ambient conditions
A photogrammetric measurement can be performed regardless of the ambient temperature.
Very high accuracy even with large objects
Complete 3D measuring machine with minimal hardware requirements
Possible fields of application
Inspection of sheet metal parts and car bodies, e.g. in the start of series production or for quality control of samples
Quality assurance on large projects, e.g. aircraft, ships or wind turbines
Checking and measuring of fixtures, devices and machines
Measuring reference point fields
Climate chamber
Environmental simulation
Rigidity measurement
Gap dimension change
Flush modification
Verification and optimization of simulations
Deformation measurement and component tests
Relative shift
Global strain
Load and aging tests (force and temperature)
…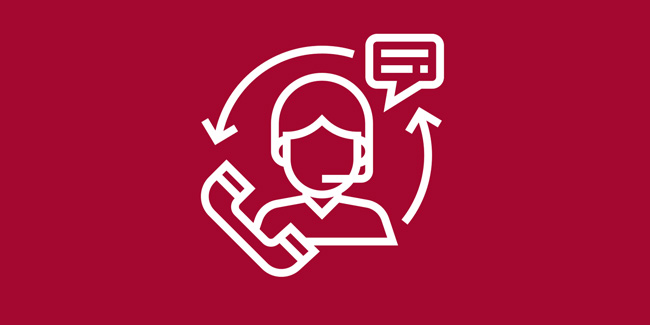 Questions?
We analyse.
You profit.
How can we support you? Contact us and we will get back to you as soon as possible.
CONTACT
Sorry, no posts matched your criteria.