3D Digitization
Optical metrology - Efficiency in a new dimension!
Optical sensors are high-resolution 3D scanners that provide three-dimensional data fast and precise.
On this basis, an absolutely detailed geometric model of the component is created.
With the new generation of ZEISS ATOS 5/5X sensors, we offer you the whole range of digitization from very small components (a few millimeters) to large components (up to 20 m). Almost all materials and shapes can be measured. This simplifies quality control and offers fast adjustments to the geometry as well as flexible further development of your components.
Contact-free, fast and precise
Optical metrology presents completely new opportunities for quality assurance and process optimization in production. Within a very short time, scan data of your components are available to check surfaces and geometries and to make adjustments. The contact-free measurement is fast, precise and non-destructive.
3D metrology with ZEISS
Mobile use at the customer's site
Automated with PROTOS-3D
Data
The data provided can also be further processed by the user with the freely available ZEISS Software.
Application areas
The field of work is very wide-ranging and can be found in almost all fields of expertise, such as:
Quality management
Product development
Production monitoring
Prototyping
Design
etc.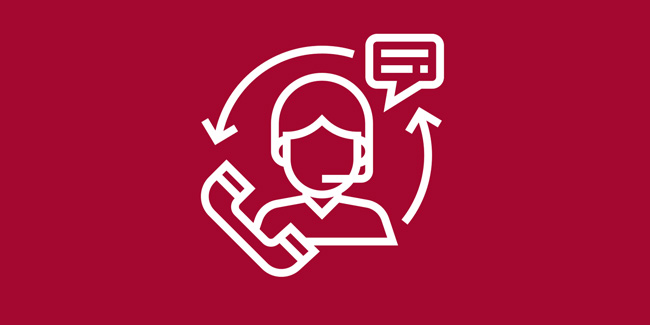 Questions?
We analyse.
You profit.
How can we support you? Contact us and we will get back to you as soon as possible.
CONTACT
Sorry, no posts matched your criteria.