from CAD to the final program
Fast and efficient to the final program!
No capacity for programming?
No time window for programming work on the line?
We do the work for you!
Our experts take care of EVERYTHING from data and fixture checking to outputting results in the appropriate format.
As a certified ZEISS automation service provider, our experts are trained on all ZEISS measuring cells.
You deliver!
ZEISS VMR of the system
CAD of the fixture
CAD of the components
Measuring plan / drawing incl. Tolerances
Possibly test part
We deliver!
Checking the ZEISS VMR for completeness
Complete evaluation programming
Entire robot programming
Creating automated report templates
Launching the program on our ZEISS ScanBox 6235
Launching the program on your system
Setting of all relevant program parameters
Integration of the complete project into the ZEISS KIOSK
Setup of automated data exports
Your advantages!
Cost-effective alternative in case of staff shortages
Support during programming peaks
High-quality measurement programs created by specialists
Low downtime of your productive system
Unified programming concept
Whole project management from one business partner
Optimal consultation
Guaranteed fulfillment of the project schedule
For complex requirements you get a smart solution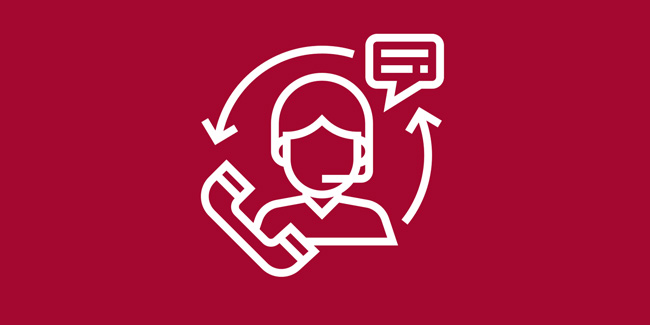 Questions?
We support
you!
Of course, all these process steps and results are scalable. Write to us or give us a call. We will be happy to advise you and develop your suitable concept!
CONTACT
Sorry, no posts matched your criteria.