robotic acquisition technology
PRAFS

The PolyRobotAutomatedFixtureSystem, or PRAFS for short, automates virtual clamping using universal robot-assisted multi-fixture technology. PRAFS now extends the ScanBox technology of ZEISS Industrial Quality Solutions to a universal fixturing system, replacing conventional mechanical fixtures.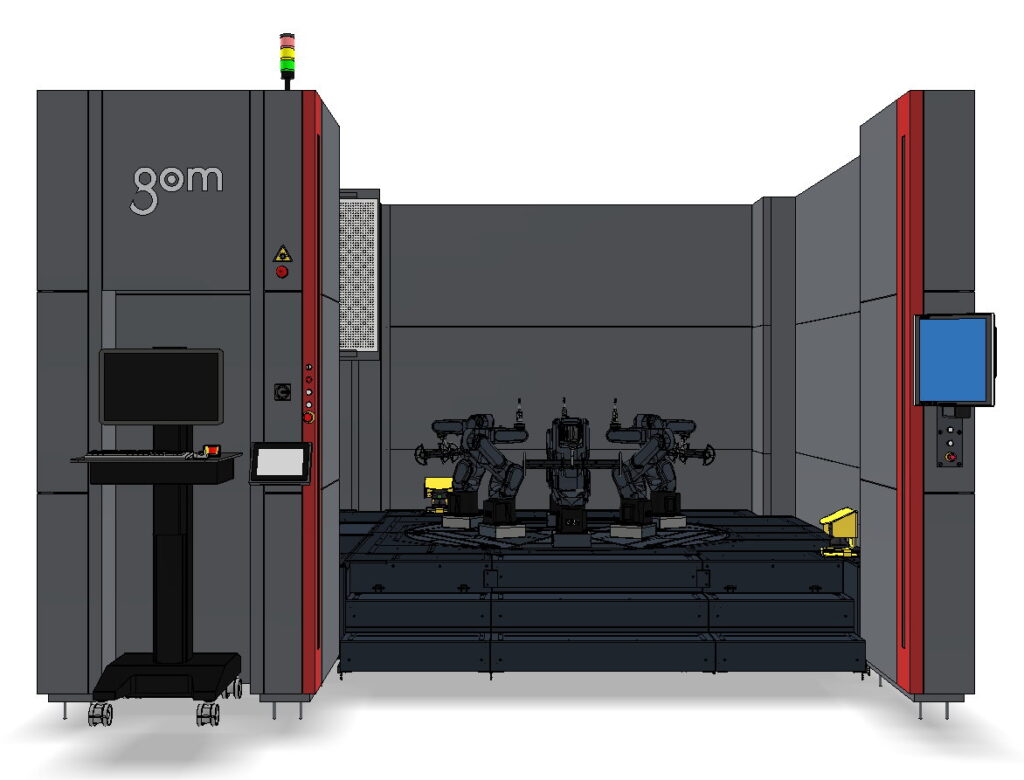 For measuring rooms and on the production line, this standard PRAFS solution can be used.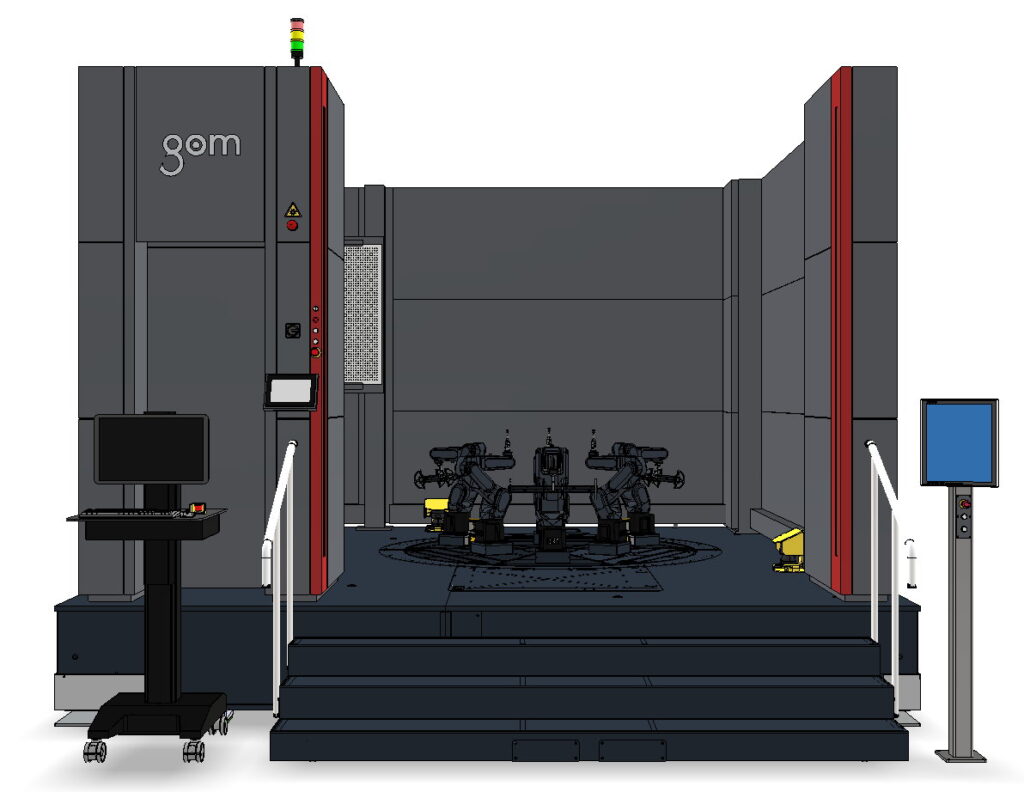 PRAFS - Vibration-isolated
In press shops next to or on the production line, the vibration-isolated PRAFS solution is used.
PRAFS can be integrated / added in the following ZEISS ScanBoxes:
ZEISS ScanBox SB6130
ZEISS ScanBox SB6135
ZEISS ScanBox SB6235
ZEISS ScanBox SB7260 (Rotary table area)
ZEISS ScanBox SB8260 (Rotary table area)
ZEISS ScanBox SB8360 (Rotary table area)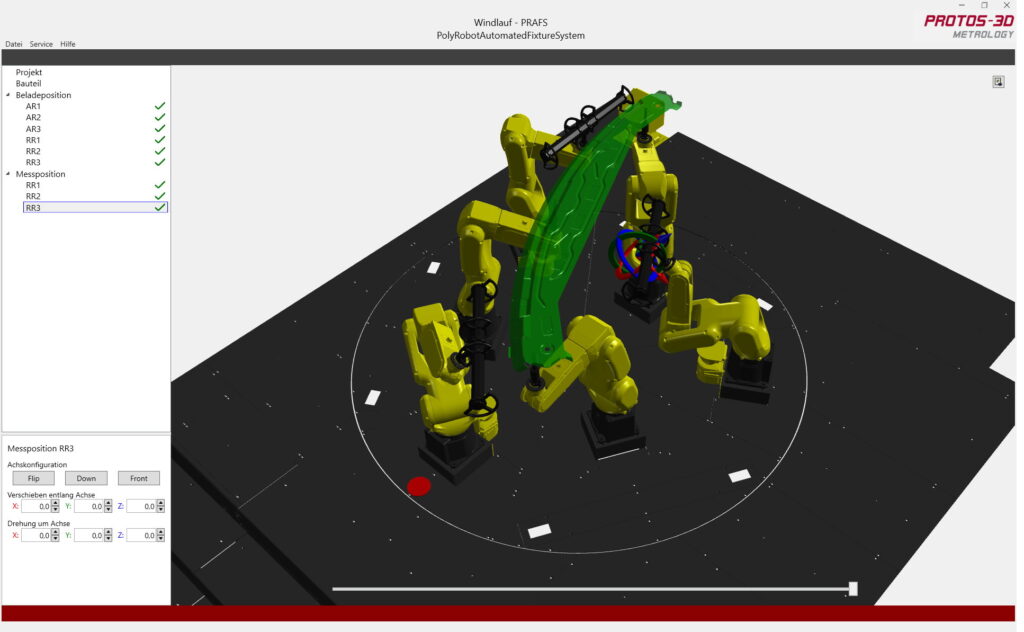 PRAFS-EMUSIM software is the central link between PRAFS-HMI and ZEISS software. PRAFS-EMUSIM is a virtual PRAFS clone which allows PRAFS robots to be planned, stored and managed offline.
MORE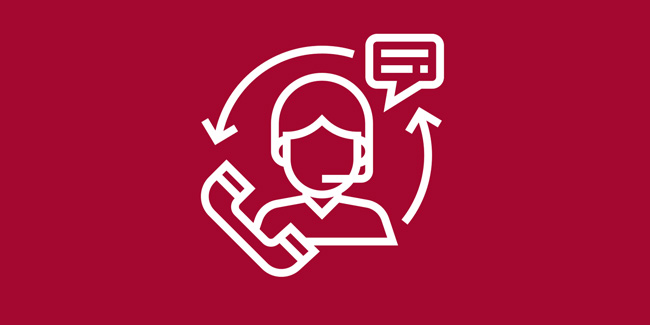 Questions?
Contact us

You need more information, numbers, data, facts or you want to look of PRAFS in action right on site! We are here for you. Feel free to call and let us know what we can do specifically for you.
CONTACT
Sorry, no posts matched your criteria.